Fausto @ the MoneyShow Toronto | Sept.8-9, 2023
Fausto Pugliese's Schedule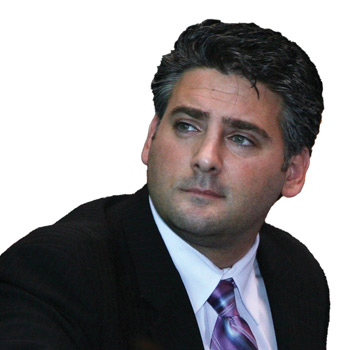 Founder and President
Cyber Trading University
How to Identify Iceberg Orders for Ideal Entry and Exit Levels
Saturday, September 9, 2023, 4:30 pm - 5:15 pm
Fausto Pugliese is widely recognized for his unparalleled success in day trading and his ability to consistently profit from short-term market movements. Drawing from his own extensive trading career, he will reveal the secrets behind identifying and interpreting iceberg orders, which are often hidden and have a significant impact on market liquidity. You will learn how to gauge the strength and direction of market momentum, spot potential entry and exit points, and optimize trading strategies accordingly.
DETAILS ON OUR HOTEL BLOCK:
The MoneyShow will take place at the Intercontinental Toronto Center located at: 
225 Front Street West
Toronto, ON M5V 2X3, Canada
You can book a room within our block at a discounted rate for a limited time. BOOK YOUR HOTEL HERE!